Hi everyone!
First of all, we would like to thank you for visiting our website and for your interest in supporting our project!
We make our content totally free, but as we have some hosting and domain expenses, it is important for us to find ways to make this project sustainable. Your help is essential for us to make it! If you are thinking of helping us, you have 3 ways to do it:
Visit us and share our projects. It's free!
We get a few dollars every month selling advertising, so your visit is already helping us! You are helping even more by sharing our content an turning off your AdBlocker on our website! Ensure that you follow us on twitter to help our audience grow!
Buy apparel or other products with our designs!
We earn a commission by selling items with our designs at some online stores. When you buy you're helping us a lot, and you still have something that you love! Visit our stores in:
https://www.redbubble.com/people/ClayStage/shop
https://society6.com/claystage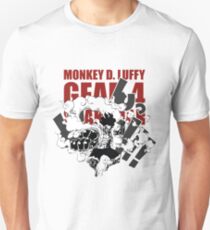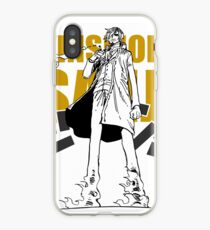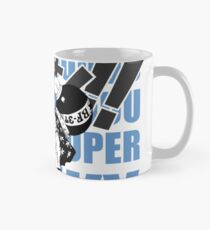 Suport us on Patreon!
Patreon is a platform that allows you to make monthly donations starting at $1 in exchange for benefits. See what we have for you on our page: https://www.patreon.com/claystage.
Thank you, see you at sea!